The holiday season is here! Let's try to do some runs before the celebrations begin! Time to burn some calories before Noche Buena! Decide if you want to run/walk a 5K, 10K, 15K or 21K (cumulative) before Christmas! Let's go!
Virtual Santa Run (FREE)
17-26 December 2022
5K|10K|15K|21K
All around the world
Registration fee:
FREE!
Registration location:
1. Google Play Store – Click here
2. Apple App Store – Click here
Support us by attending our events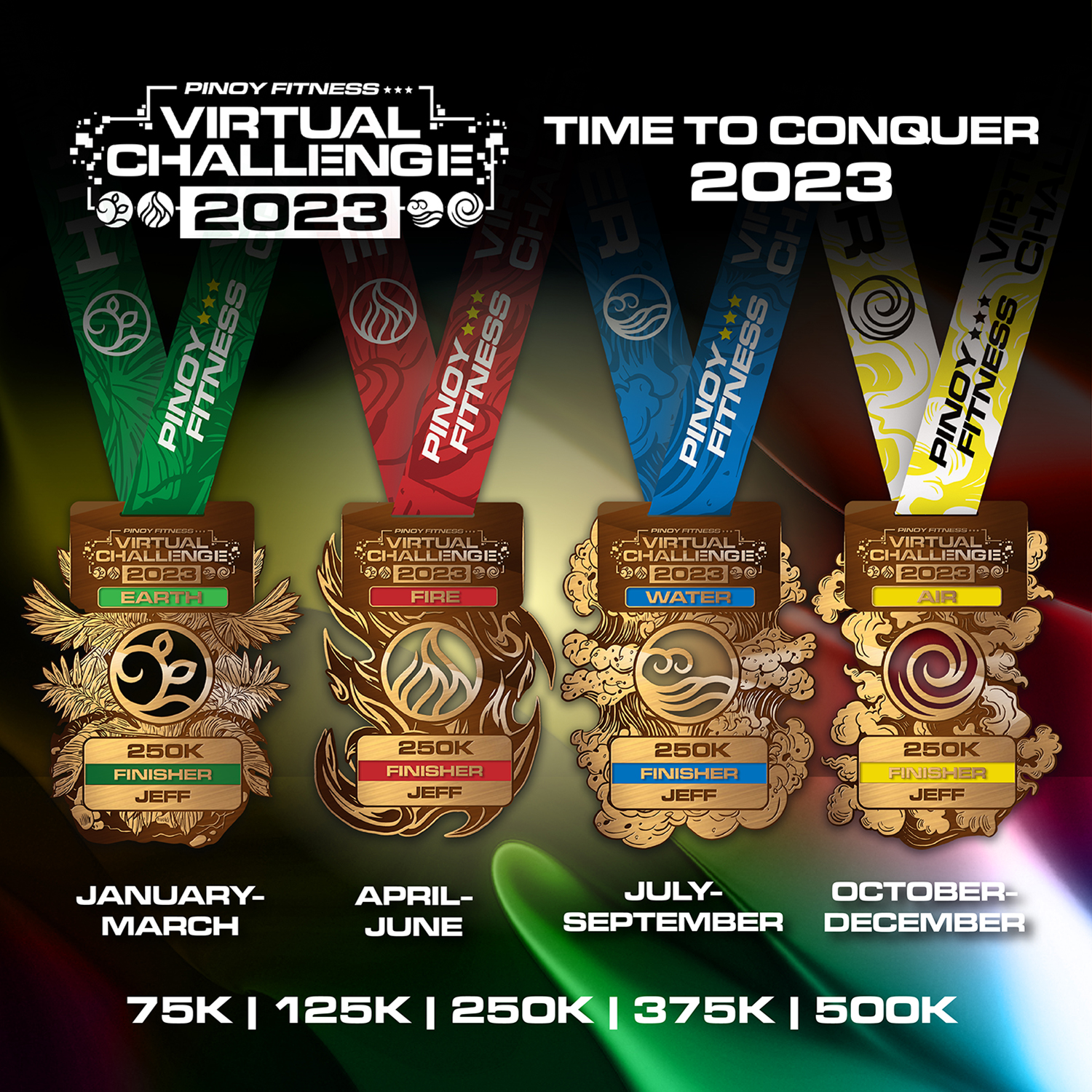 Reward:
– Virtual Badge
– e-BIB
– e-Certificate
Virtual Badge: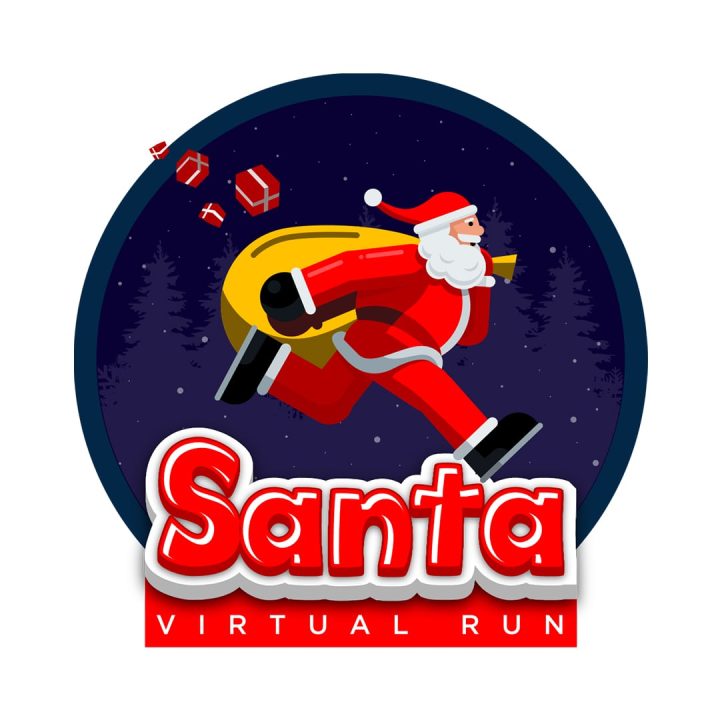 How does a virtual race work?
– Choose and register for a virtual race
– Use a running app, watch or treadmill with GPS tracking
– Follow and complete the race
– Take a picture of your result
– Submit your run
Rules:
"No Completion, No Rewards" Policy; This race is based on an honor system and entries are regularly reviewed.
All GPS-based app and treadmill submissions are allowed.
Account will be banned if fraudulent results are found

Previous articleMikel Lovina Jamborun 2023

is an all-inclusive venue that fosters a passion for sports, wellness and health, fueled by a sense of camaraderie and community that is uniquely Filipino.